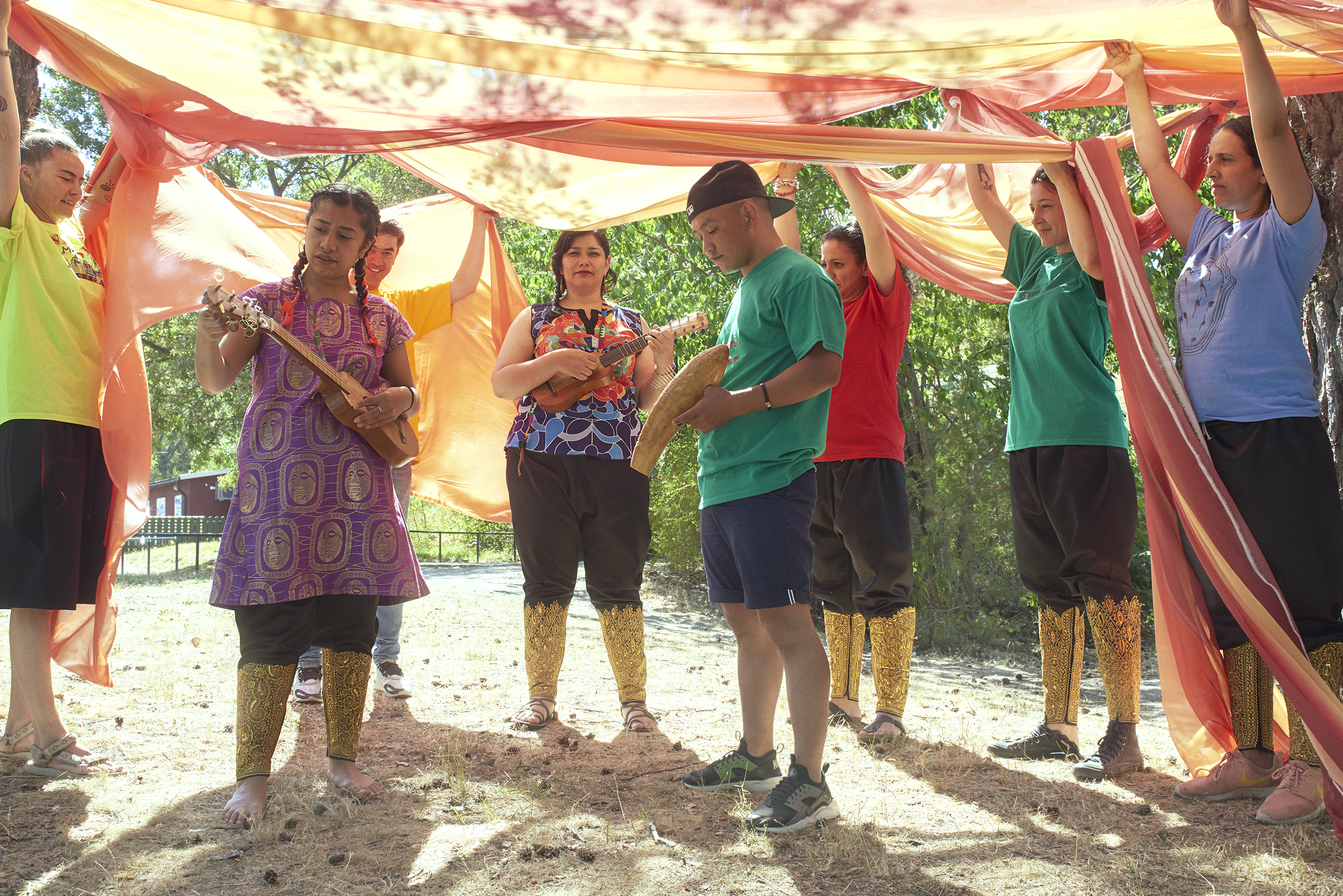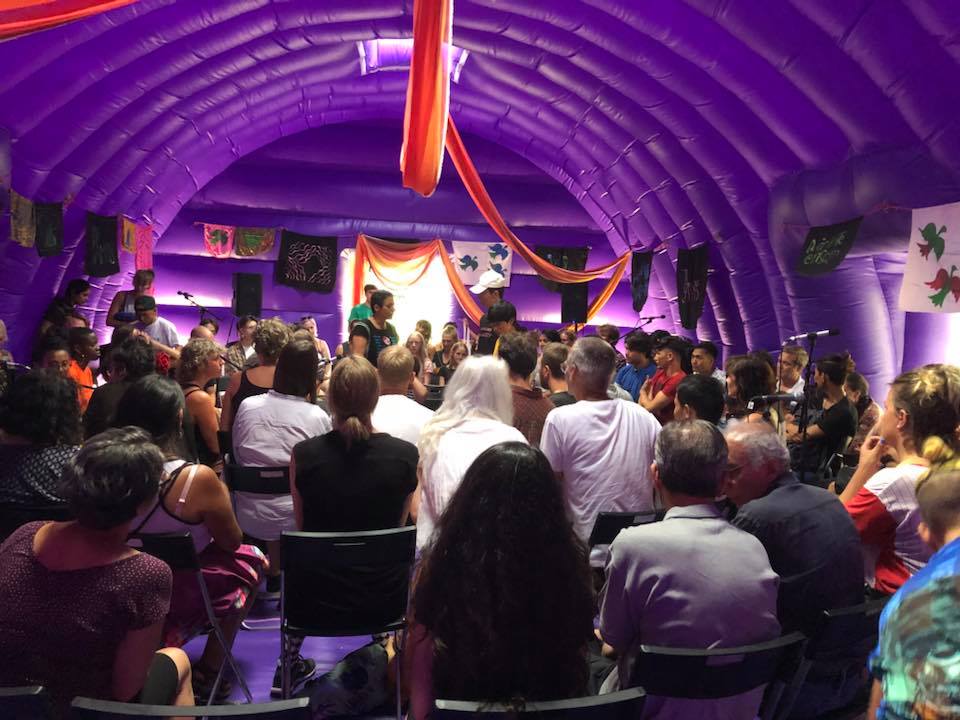 SWE

Mödrars Manifest är ett internationellt konstprojekt av konstgruppen Ful (Sverige), musikern och konstnären Paulina Lasa (Mexico) och det feministiska transborder-bandet Quiquiriquí Coyotas (Mexico/USA). Med premiär valsommaren 2018 är Mödrars Manifest del två av Fuls arbete om migrationspolitik, rasistiska nationsgränser och dess förödande konsekvenser i form av familjesplittringar, trafficking, tvångsdeportationer och kriminalisering av människor som vill ha ett värdigt liv. Den turnerande föreställningen och utställningen är en uppföljning på det uppmärksammade verket Europa Europa (Ful i samarbete med The Knife) med premiär valsommaren 2014 och turné i Sverige, Europa och Nordamerika 2014-16.

Mödrars Manifest / Manifiesto de las Madres / Mothers' Manifest är en sorgeritual för 80 deltagare med nyskriven musik av Quiquiriquí Coyotas och Paulina Lasa + en turnerande utställning i det offentliga rummet i augusti 2018.

Sen premiären av Europa Europa har asylrätten i princip försvunnit. Både USA och Europa styrs av vansinniga rasister och människors rätt att söka skydd undan förtryck, fattigdom, våld och krig har ersatts av att dom som koloniserar och exploaterar behöver "andrum". Sverige använder sig av metoder inspirerade av 30-talets rasbiologi för att påstå att tonåringar är utvisningsbara och i USA kriminaliseras människor så att dom ska kunna utnyttjas för slavarbete i fängelser. Med Mödrars Manifest vill vi sörja de liv som varje dag förnekas sin mänsklighet och hitta tröst i varandras förmåga att dela den bördan.


ENG

Mothers' Manifest is an international art project by art collective Ful (Sweden), musician and artist Paulina Lasa (Mexico) and the feminist transborder band Quiquiriquí Coyotas (Mexico/USA). Opening in august 2018 – during Swedish elections – this piece will be part two of Ful's work around migration policies and racist borders resulting in loss of family members, human trafficking, deportations and criminalization of people searching for more dignified lives. The touring performance piece and art exhibition is a follow-up to the internationally successful performance piece Europa Europa (in collaboration with the pop duo The Knife) that premiered during last elections in Sweden 2014 and later toured Europe and Northern America (2014-16).

Mothers' Manifest / Manifiesto de las Madres / Mödrars Manifest is a grieving ritual for 80 participants with original music by Quiquiriquí Coyotas and Paulina Lasa and script by Nasim Aghili + a touring art exhibition in the public space.

Many things have happened since the premiere of Europa Europa. The right to apply for asylum is almost erased. Both US and Europe are ruled by racists who denies people of their rights to seek shelter from prosecution, poverty, violence and war. Sweden is using methods inspired by the 1930's Nazi era for determining the age of youths so they can pretend that they are older and therefore legally deportable. United States are criminalizing people to be able to enslave them in prisons with forced labour. With Mother's Manifest we want to acknowledge our lives that every day are denied of their humanity and through this also find comfort in sharing this burden together.